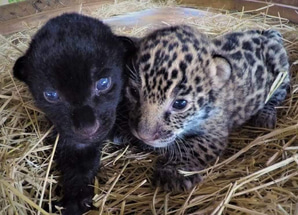 Crave new adventures, mystical experiences and relaxing beaches? You need to visit Brasil. We make sure that you'll get an experience you'll never forget.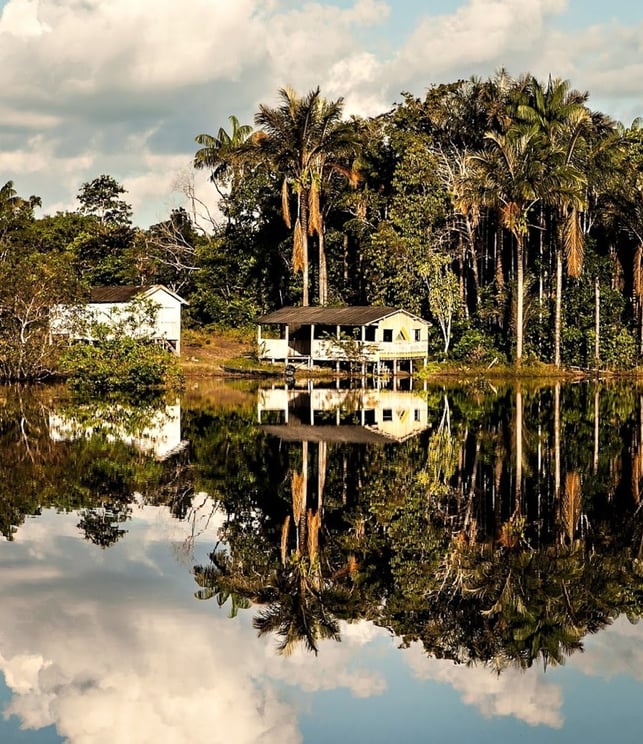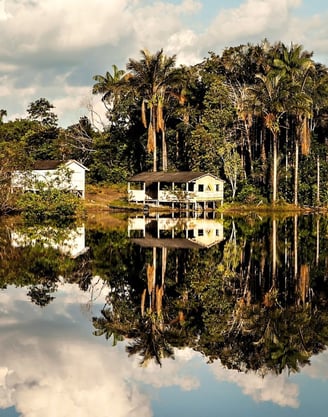 It's no coincidence that Brasil is one of the top destinations for the Instagram nation. The breathtaking nature, the endless beaches, exotic places and friendly locals make the country a place for everyone.
We know Brasil better than the backs of our hands, meaning that whether you want to plan a surfing holiday or find inner peace on a meditation retreat, we know exactly how to start planning your dream trip to Brasil.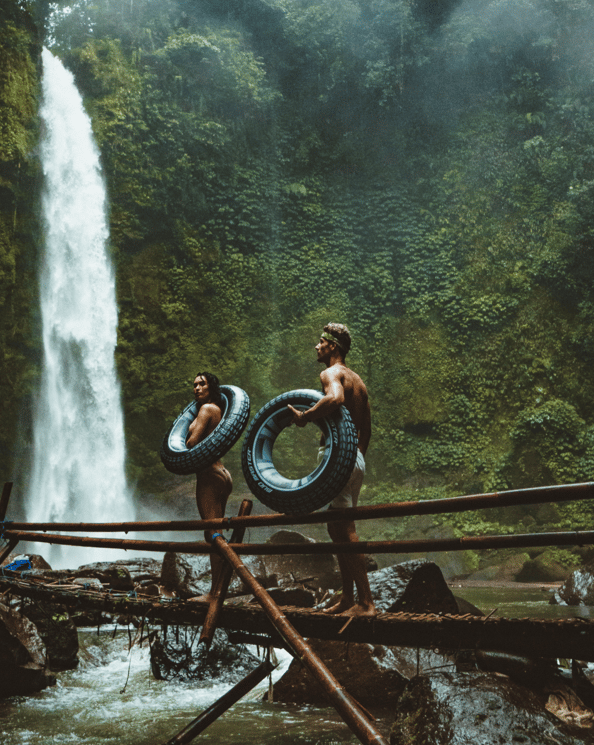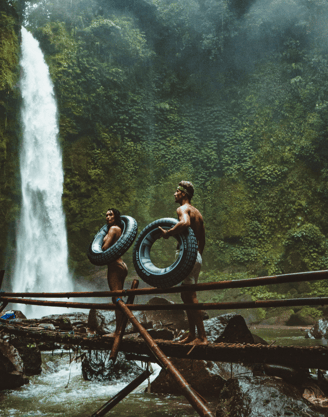 We are a couple of nomads who used to explore the globe. The day we stepped our foot on Brasilian ground one thing was clear - we fell in love. We kept coming back every few months and understood that this is a love affair for a lifetime. We fully moved here in 2022 and been exploring the country ever since. We're excited to share what we've found and show you this beautiful corner of the world.
How can I begin to describe my time with Brasil... It was simply life-changing! I always imagined that Brasil would be a breathtaking destination, but thanks to Brasil, I was able to not just experience the culture, but have once-in-a-lifetime memories. I got so much more than I ever anticipated from my holiday.

we offer vacation package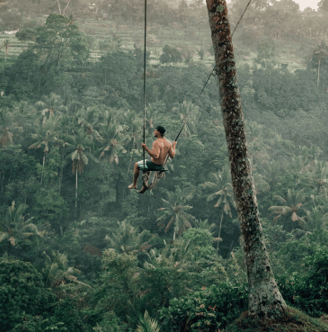 Subscribe to our newsletter to always be the first to hear about recent news, offers and adventures in Brasil.